Detergent Mixing Machine
detergent mixing machine is specialized for liquid mixing (such as liquid soap, liquid laundry detergent, shampoo, etc)
Product description
Description
Detergent mixing machine is specialized for liquid mixing (such as liquid soap, liquid laundry detergent, shampoo, etc), it can also be used to mix a different kind of liquid, and liquid with solid in other industries. This mixer is featured with mixing, dispersing, homogenizing, heating, and it is an ideal machine for liquid mixing.
Performance and Feature
1.The blending system adopts single-direction scraping blending and frequency conversion speed adjustment, so as to satisfy product of different technological requirements.
2.Various forms of blending vanes are suitable for production of different types of products

3.Made of imported SUS304 or SUS306L stainless steel. The tank body and pipe are carried out mirror polishing.

4.Bottom installation type dispersing head and emulsifying head are optional to speedup dissolution and emulsification of materials.

5.The stainless steel electric control cabinet can completely supervise the operation of equipment, and display data, such temperature and blending rotation speed etc.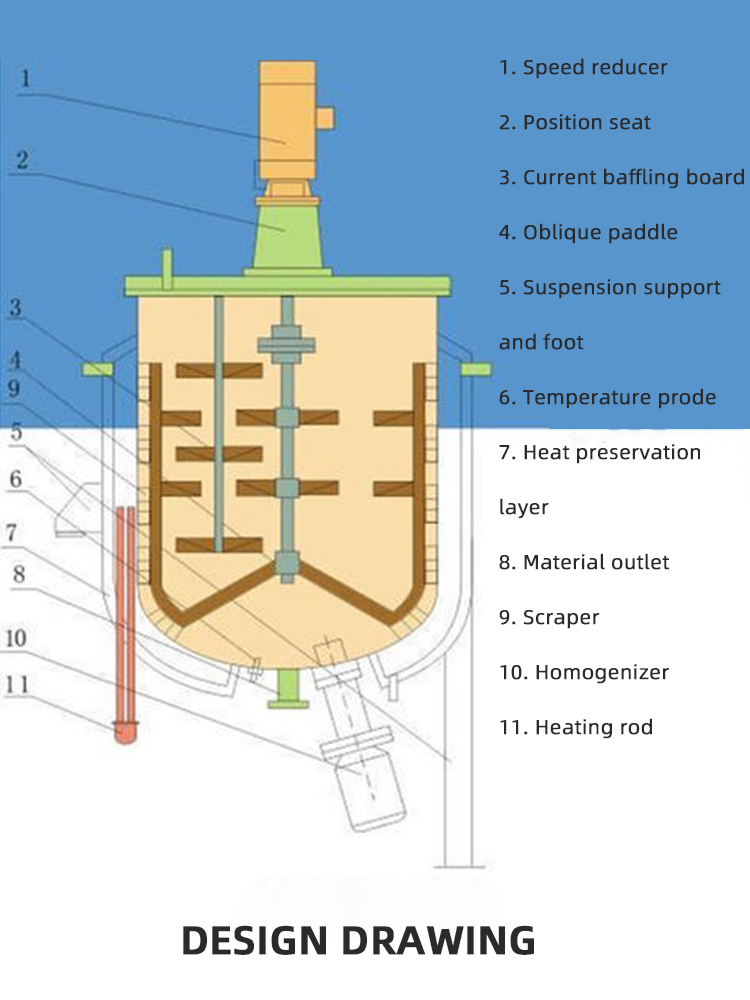 Application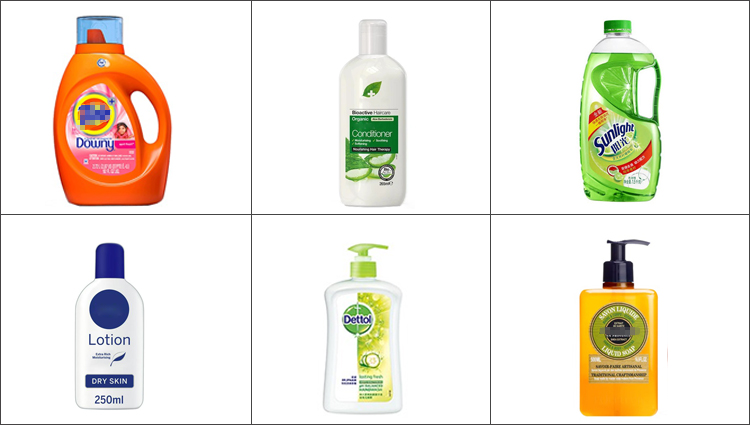 Send Inquiry Our expert salesman will get back to you within 24hours!!!