Product description
Video
Description
We can make different types of Ghee Manufacturing Machine. This equipment is developed as per client requisite in terms of capacity. The use of mild steel and stainless steel in making the product assures compliance with the set food safety norms. We quality check the product prior to installation at client site.
Electric Heater Jacket Scraper Ghee Making Machine has many characteristics such as: reasonable structure design, advanced technology, perfect durability, large heating area, high thermal efficiency, uniform heating and so on.

Heating methods:
Electric Heater Jacket Scraper Ghee Making Machine is made of stainless steel 304 or 316 ; its tank body surface adopt to mirror polishing; there are two different heat forms: electric heating and steam heating , as for heating methods, it can be heated by jacketed heating, coil heating, and heating pipe heating etc.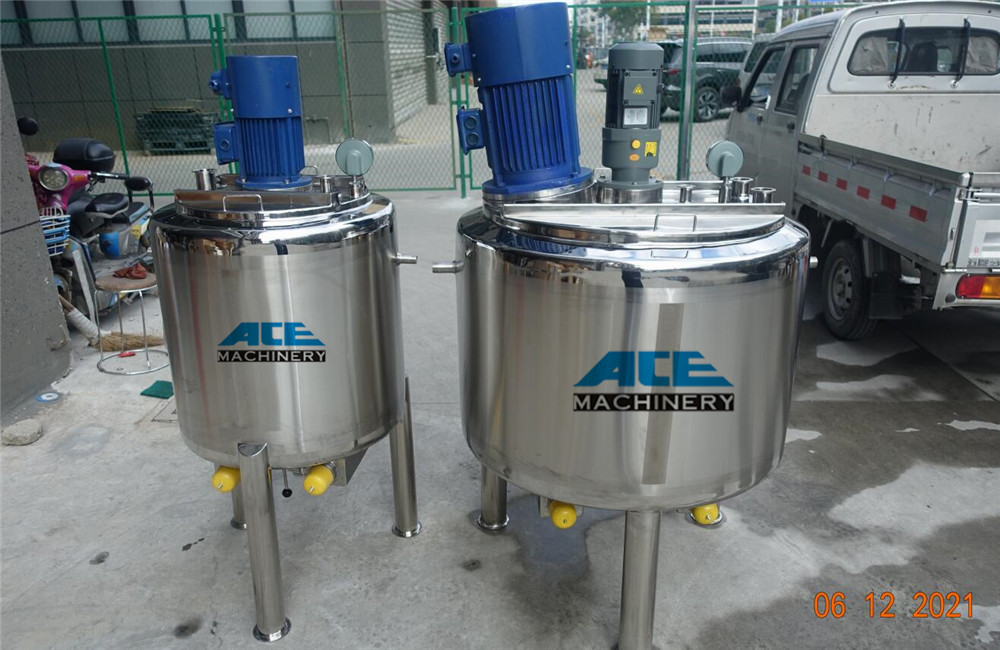 Design:
The design of Electric Heater Jacket Scraper Ghee Making Machine is highly humanized, it can be customized the tank volume(from 50L to 5000L)and other Configuration accessories according to production requirement; tank inner surface adopt mirror polishing, therefore, there is no dead corner in tank inside, and feeding material can be discharged clean, no stranded after operation.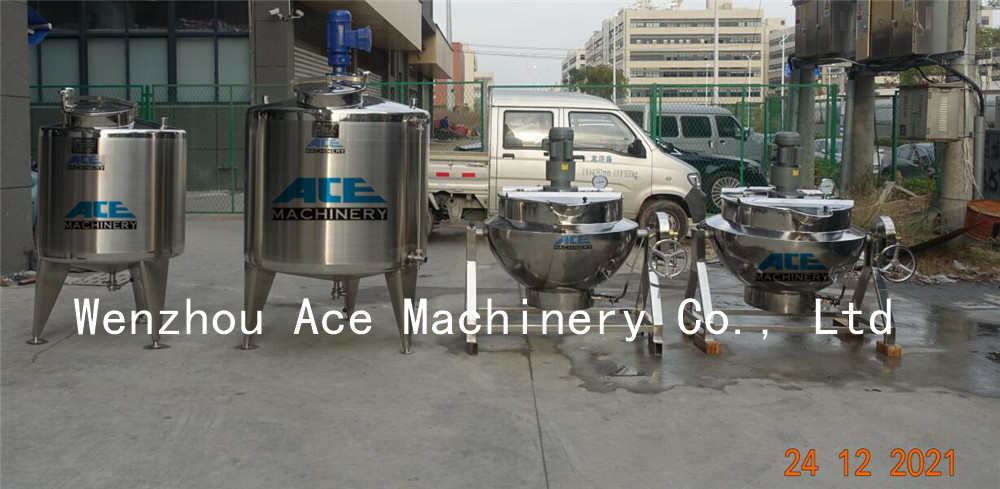 Wide Applicable range:
1. Used as blending tank, mixing tank, preparation tank, fermentation tank, disinfection tank and ageing tank etc.
2. Ideal in fields such as food, dairy products, fruit juice beverages, pharmacy, chemical industry and biological engineering etc.
Send Inquiry Our expert salesman will get back to you within 24hours!!!