Alcohol Distillation still reflux Column for Whisky/Brandy/Wine equipment distiller
30L 50L 100L 200L Home Brew Alcohol Moonshine Still Distillation Equipment with Bubble Plate Reflux Column For Sale
Product description
Video
Description
This kind of equipment can be used for moonshine distilling of vodka, gin, whiskey, brandy, Milk Heating. They occupy small room space, and can be operated easily. The investment is also very small. These micro stills must be your best choice if you want to distill good spirits for your families, or want to start a business of small distillery.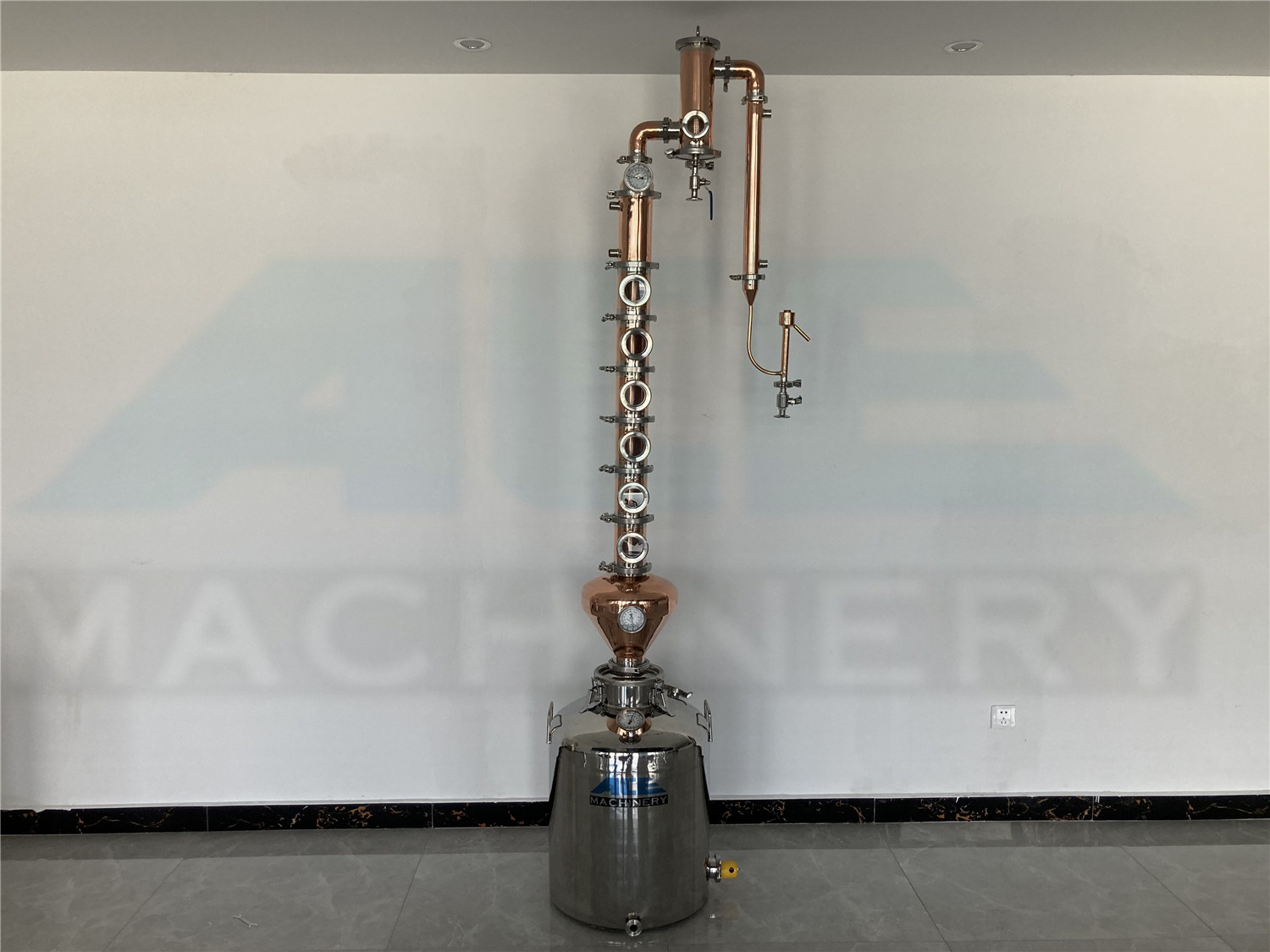 We Also Sell All Distillation Parts
We guarantee the lowest price for all of our distillers.
Whether you are a retailer or individuals,send me inquiry and get latest quotes now!!!
Our team will get back to you
within 1 hours!!! You can order any quantity you want!!!
Our MOQ is 1pc.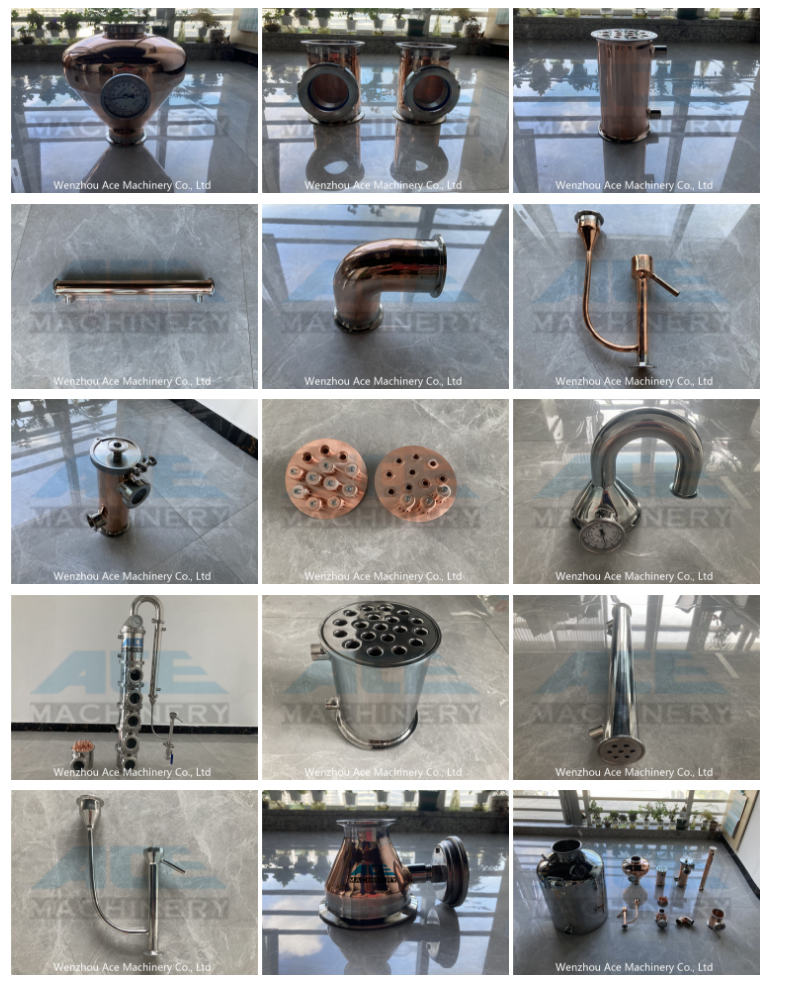 Send Inquiry Our expert salesman will get back to you within 24hours!!!