Chemical Reactor Tank
A chemical reactor is an enclosed volume in which a chemical reaction takes place In a chemical reactor, the reactants are mixed and reacted together, producing products that are then separated from the reaction mixture
Product description
Description
The Automatic Customized Chemical Reactor Tank applies to the reaction in the chemical industry and pharmacy.
The reactor body can be provided with the structured jacket, pipe jacket, or overall jacket, and it also can be heated and cooled. The interior surface adopts electrolytic mirror polishing, the sealing head is machined through mold or rotary pressing, and all the pipes orifices and dead corners use R angle transition. The processing of all the parts is by GMP standards. There are such styles of the agitator as anchor style, circle style, frame style, and turbine style. The rotating machine can adopt a cycloidal-pin gear speed reducer or stepless reducer. The sealing device is mechanical sealing. Heating or cooling can be of insert-set, seminal or serpentine structure. Heating methods can be steam heating, electric heating, and heat-conduction oil to meet the demand of many different working surroundings such as acidity, high temperature, abrasion, corrosion, and so on: acid resistance, high-temperature resistance, scuff resistance, anti-corrosion.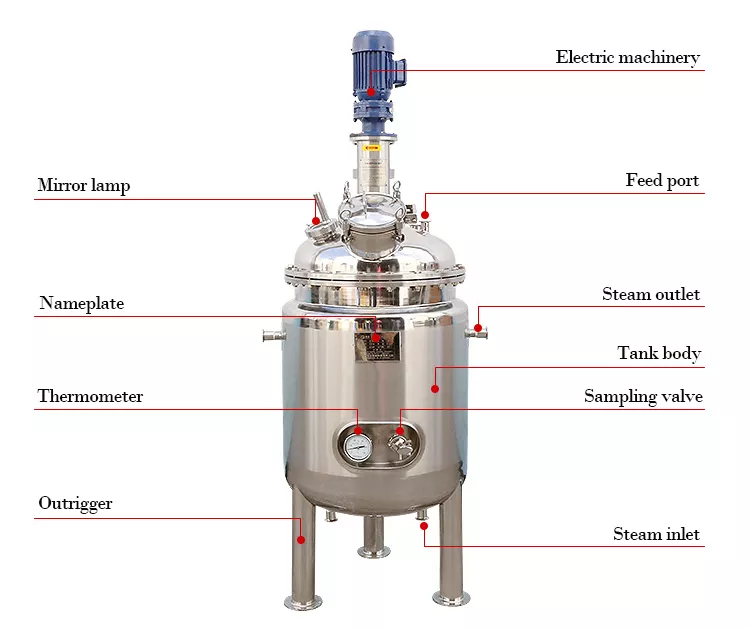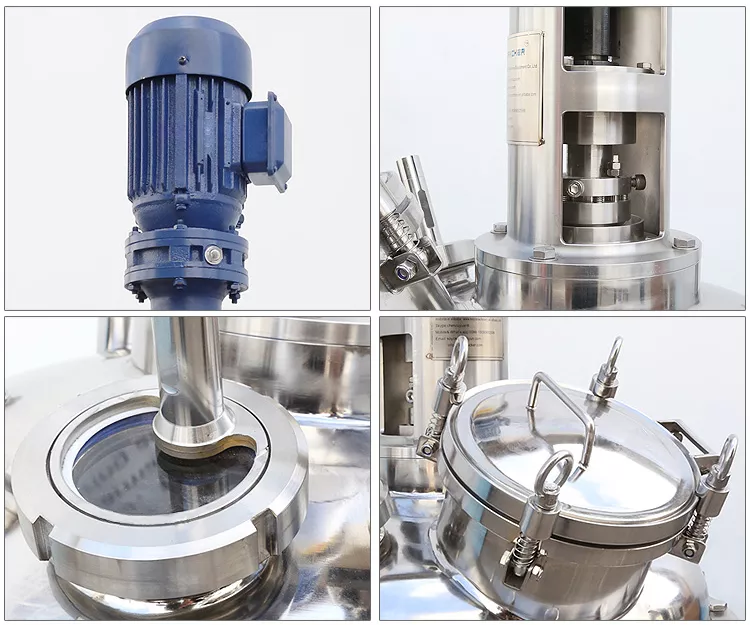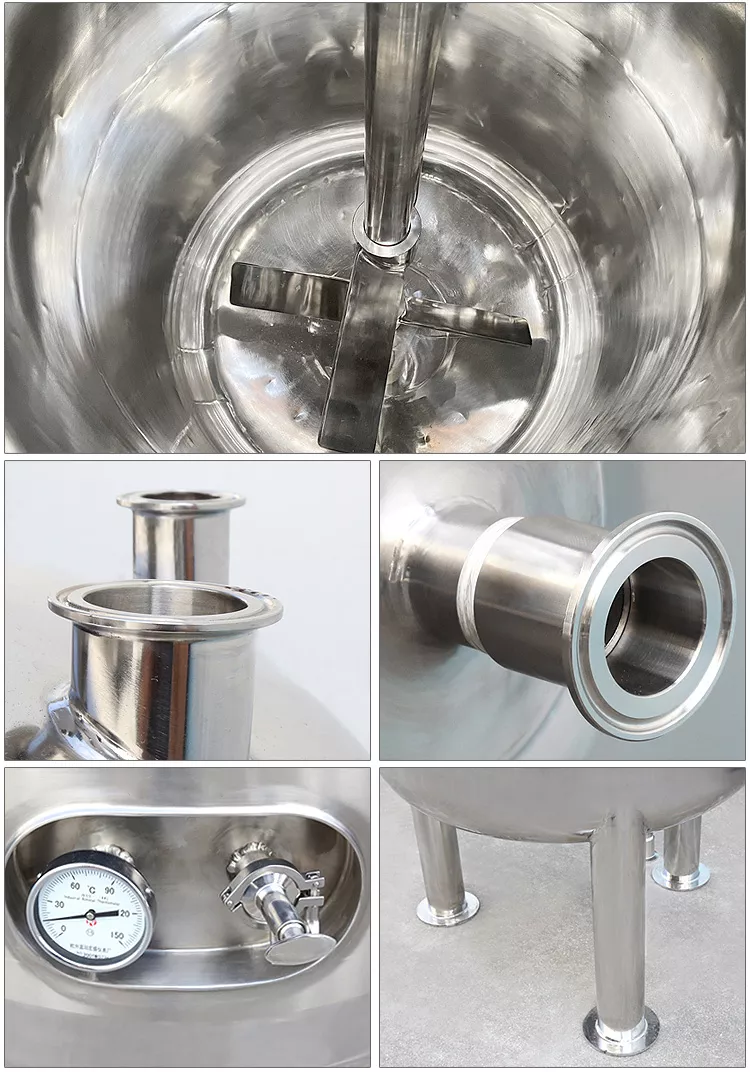 Application and Structure:
The Automatic Customized Chemical Stainless Steel Stirred Tank Reactor can be used as a retort in the medicine, chemical, and bio-engineering field. This equipment mainly consists of a canister body, whole jacket, and outer wrapping layer; heat preservation material is between the outer wrapping layer and jacket. It is with an agitator on the top of the reactor.
Send Inquiry Our expert salesman will get back to you within 24hours!!!