Stainless Steel Vertical Storage Tank
Stainless Steel Chemical Water Storage Tank Vertical Type Storage Tank
Product description
Video
Description
Stainless Steel Vertical Storage Tank is widely used in food, dairy, beverage, beer, liquor, chemical, pharmaceutical and bioengineering industry. It can be used as storage tank, mixing tank, etc.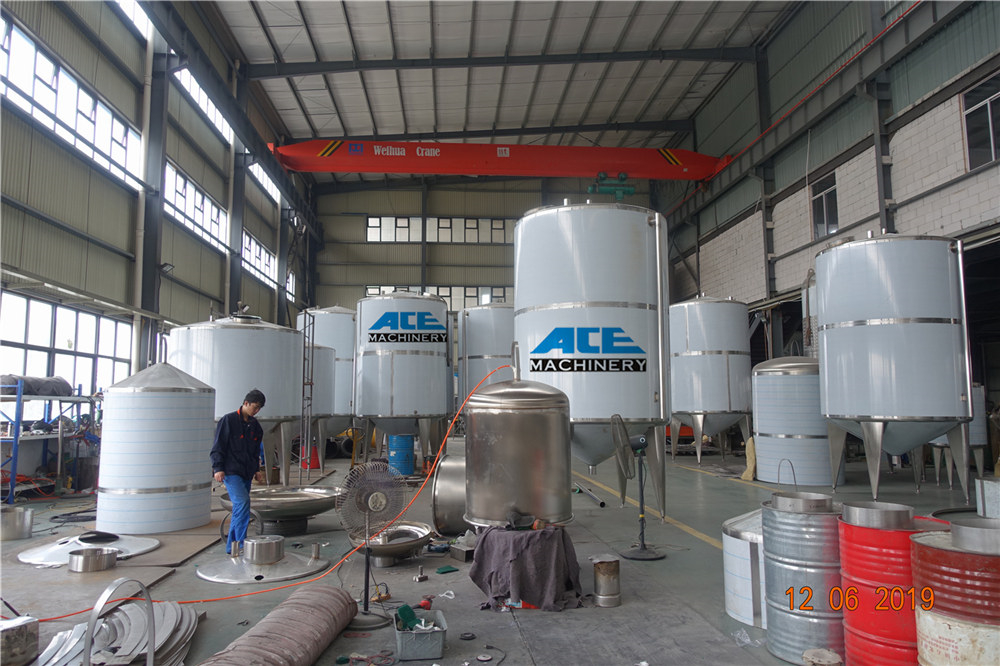 Features:
1. Inner tank body, jacket and outer layer, with thermal insulation material filled in between.
2. Materials are all sanitary stainless steel.
3. User-friendly design ,easy to operate.
4. Transition area of interior wall on tank adopts arc for transition to ensure no dead comer of sanitation.
Tank Configuration: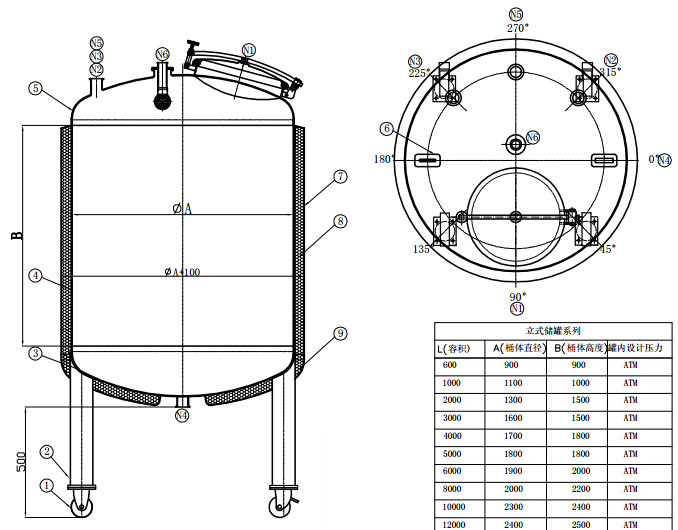 1. Quick open manhole
2. All kinds of CIP cleaning machine
3. Anti-flies respirator
4. Adjustable triangle leg
5. Detachable feeding tube kit
6. Anti-vortex plate
7. Thermometer(optional)
8. Ladder (optional)
9. Liquid level meter & liquid level control(optional)
10. Weighing function can automatically control the balance of ingredient(optional)
11. Side mixer (optional)
12. Jacket(miller board or hollow jacket or coil jacket is optional)
Send Inquiry Our expert salesman will get back to you within 24hours!!!