Chocolate Mixing tank with heating
Stainless steel chocolate heating mixing tank chocolate heat preservation tank for sale
Product description
Video
Description
Chocolate heat mixing tank is necessary equipment in chocolate production, mainly used in after the correct grinding chocolate syrup heat preservation storing, satisfies the chocolate production technological requirement, adapts the continuous production requirement.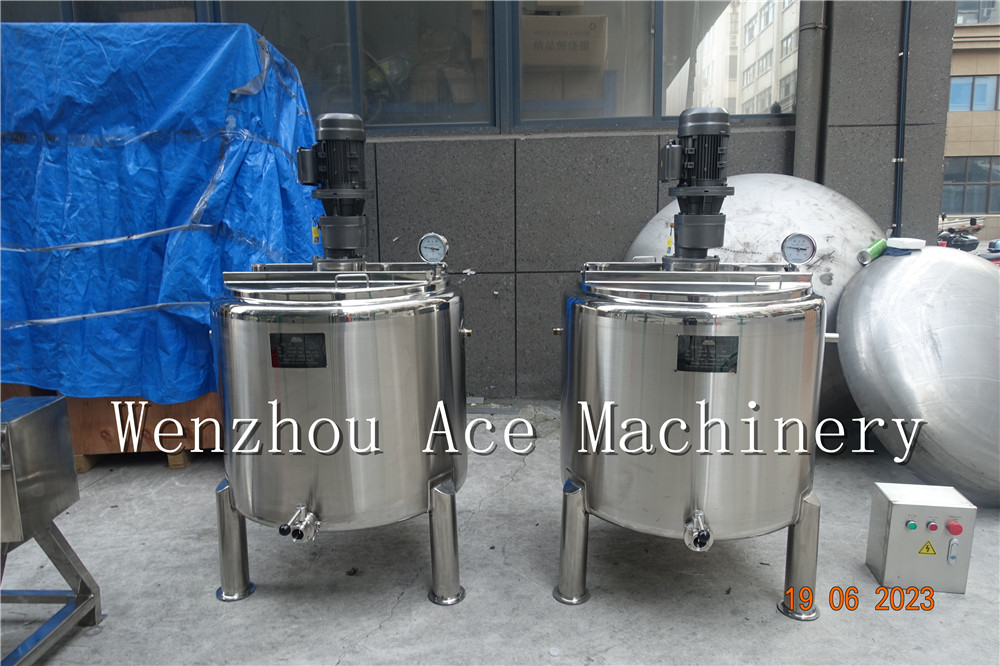 This tank besides has functions and so on temperature decrease, temperature increase, heat preservation, can carry on to the chocolate pulp does not stop stirring, but also has the denazification, the air sweetening, to dehydrate as well as to prevent functions and so on pulp fat separation.
Product Parameter
Important reminder:
1. Technical parameters are for reference only.
2. Product quotation is for reference only, it is based on the actual model and configuration purchased.
3. For more information, please call or visit our Customer Service Center.
Send Inquiry Our expert salesman will get back to you within 24hours!!!