How to Properly Clean a Mixing Tank
Stainless steel mixing storage tank is constructed from stainless steel 304 or 316L as resources. Compared with normal mixing storage tank, stainless steel mixing container can endure higher pressure, stainless-steel mixing container in the food, pharmaceutical, brewing as well as dairy products markets are widely made use of above.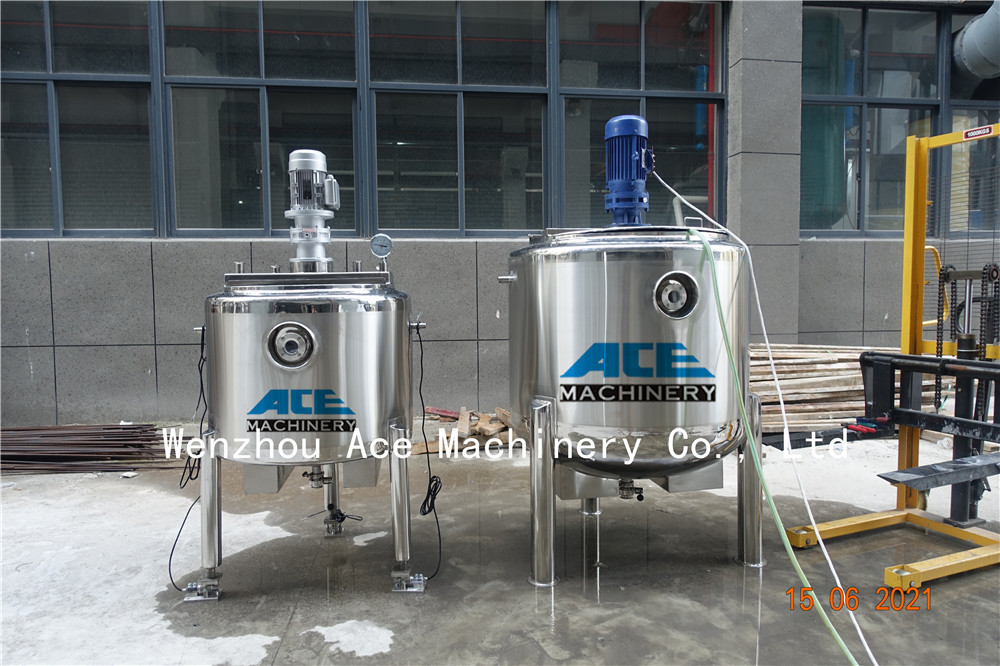 After each manufacturing production, the devices need to be cleaned up, so next I will teach you exactly how to tidy stainless steel mixing tank.
1, the mixing tank in the cleaning prior to the storage tank requires to confirm that no readily available internal residual material, and afterwards clean.

2, one end of the water pipe will be attached to the top of the container cleaning sphere interface (normally when the storage tank production makers will be equipped with cleansing balls on the top of the container), the various other end linked to the floor drain. Initially open the water inlet shutoff, so that the cleaning sphere while infiltrating the container water.

3, When the water level of the mixing container gets to the water level monitoring window, turn on the mixing and open the drainpipe valve.

4, while cleansing as well as mixing, maintain the water into the pipes and the water out of the mixing storage tank, wash for 2 mins. After two mins of rinsing with trendy water, open the temperature handle, established the temperature level to 100 ℃, and then wash with hot water for three mins after reaching the temperature level. (If the material is challenging to tidy, you can add an appropriate amount of baking soft drink as a cleaning agent).

5, If you include baking soda as a cleaning agent, you should wash the tank with water up until the water is neutral with phenolphthalein reagent.

6, after cleaning up the mixing tank, shut off the power, tidy up about, it is done.